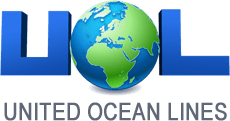 Freight Agency are proud to be the UK Agent for UOL
United Ocean Lines
Maritime transport has become a fiercely competitive market. Competition can mean prices are reduced and often the best operators are unable to compete.
Through the UOL commercial network, United Ocean Lines offers an in-depth analysis of customers requirements, and along with the knowledge of the Maritime Industry, the association provides and ensures a flawless service. By establishing a network of highly experienced and competent Agency, the UOL can ensure high standards of quality, reliability and cost efficiency.
United Ocean Lines, also recognised as UOL Consolidators and UOL Projects, restrict their selection of members to companies that have proved themselves on this market. Financial stability, professionalism, experience and reliability are the key conditions to join their network.
Freight Agency is the UK Agent for United Ocean Lines (UOL), a global and highly reputable NVOCC (Non Vessel Operating Common Carrier) represented by Shipping and Logistical experts Worldwide. With these trusted connections we co-ordinate your Cross Trades shipments irrespective of load point or destination on a truly global basis.
Shipping with United Ocean Line members offers a lot of advantages to customers:
Policy of neutrality
No volume commitments required
Contracts with global and reliable shipping lines
Optimization of the container routing, in light of scheduled delivery times
Accurate and fast documentation
Electronic abilities to ensure real time monitoring and reporting
Leading transportation company in cross trade shipments
Door to Door services
Total logistics solutions
Licensed entity with the FMC
More information can be found here: https://www.unitedoceanlines.com/index.php/t/10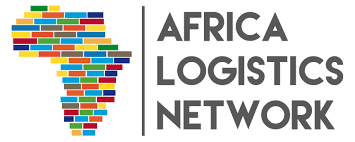 Freight Agency are members of the African Logistics Network
The Africa Logistic Network exists to improve relationships, communications and opportunities to those involved in the global freight industry. 
In order to enhance our representation on the African continent Freight agency is proud to be a member of the African Logistics Network enabling us to benefit from an enhanced presence in this growing market and build our international connections.
More information can be found on the ALN website here: https://www.africalogisticsnetwork.com/about-us/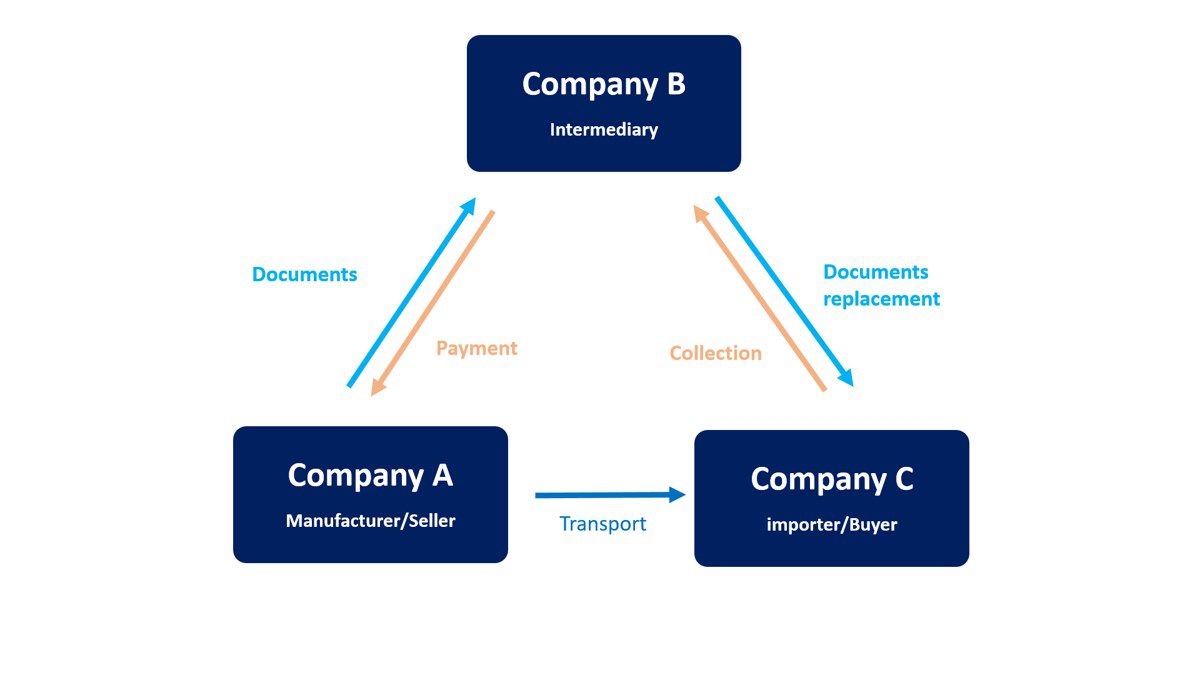 A Specialist Cross Trades Shipping Team
Cross trade shipments, also known as triangular operations or intermediation, occur when cargo is shipped from one country to another without passing through the country that the shipper's business has been registered. These transactions can be coordinated electronically with help of specialist freight forwarding companies and are generally carried out by road, air or sea- depending largely on nearest exit point found near manufacturer/supplier and entry point nearest to delivery location. Many businesses choose this method for following reasons:
Shorter transportation times
Lower supply chain costs
High efficiency
Freight Agency have developed a specialist team, with a global network of industry experts in order to be able to deliver cross trade shipments.